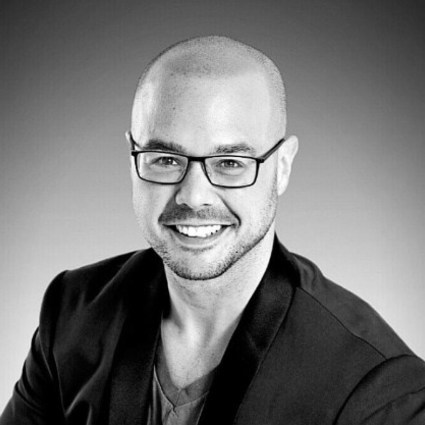 John Angelicchi
Realtor
A little about me
and why I love real estate
Orlando-based real estate agent who provides my clients with award-winning results. My motivation in business is to help my clients make the most fiscally wise decisions possible.
My mission is to provide customers with unwavering dedication, I strategize in creating efficiencies, budget reductions, and game-changing real estate investment deals. In addition to being highly knowledgeable about property listings and management, also have training and expertise in the foreign exchange market and brand marketing. I utilize all these skills together to produce the best results for my clients.
I firmly believe in the importance of maintaining a healthy lifestyle. After a life-threatening car accident, I witnessed first-hand how temporary life can be, and has turned a near catastrophe into a blessing.